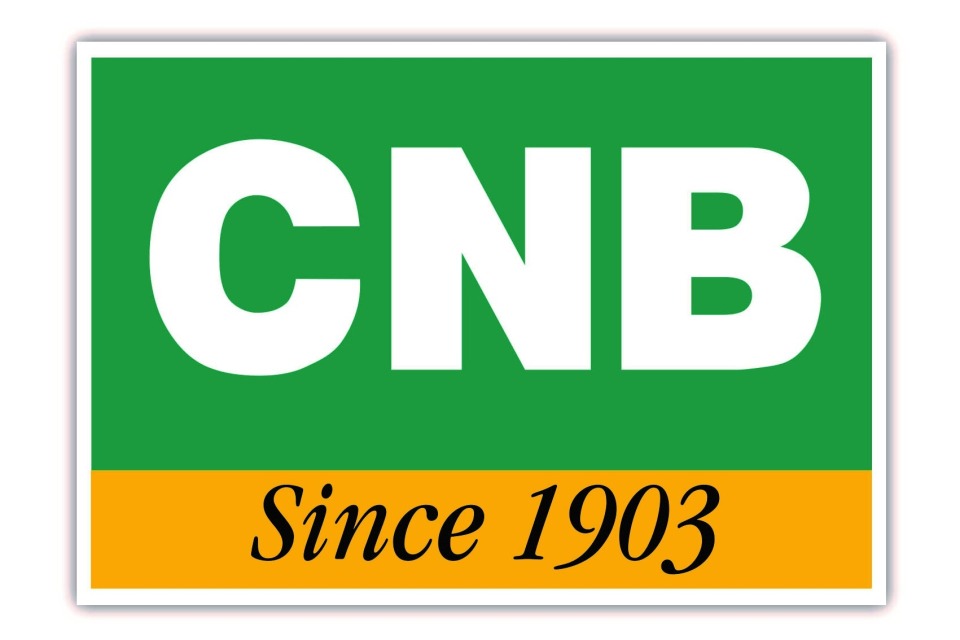 The mission of Conway National Bank, a locally-owned and managed banking and financial institution, is to provide the entire community within our market area (throughout Horry County and the Waccamaw Neck area of Georgetown County) the highest quality financial services at a competitive price with interest in promoting stable economic growth.
We are committed to strong corporate citizenship and community service, and providing our staff with fairness in employment and the opportunity for personal and professional development, while providing our stockholders with both a reasonable dividend yield and long-term growth from their investment.
The management and staff of Conway National Bank will accomplish our mission by remaining a strong independent community bank with our priorities ordered toward service, safety and soundness, profitability, and growth.
Location
1400 3rd Ave.
Conway, SC 29526
(843) 248-5721