About Conway Downtown Alive
Conway Downtown Alive aims to stimulate economic development, encourage historic preservation, and promote the vitality of Downtown Conway.
The National Trust for Historic Preservation developed the Main Street program through its National Main Street Center. In 1985, South Carolina joined the revitalization movement and established a statewide Main Street program. In 1986, Conway was chosen, along with 3 other cities- Aiken, Beaufort and Georgetown, as a founding program for Main Street SC, making Conway Main Street USA one of the oldest Main Street programs in the state.
A group of local citizens concerned about the economic health of Downtown Conway founded Conway Main Street, U.S.A., a non-profit organization run by a Board of Directors and a staff Executive Director. The Main Street program was a comprehensive, incremental approach to regenerating the economic vitality of downtown commercial districts, built around a community's unique heritage and attributes. Using local resources and initiative, the Main Street program helps communities develop strategies to stimulate long-term economic growth and pride in the community center — Downtown. This is done through several platforms – promotions, physical improvements and economic restructuring.
In June 2011, Conway Main Street USA stepped out from the South Carolina Main Street Program to form Conway Downtown Alive. CDA utilizes the Main Street approach to continue promoting and preserving Downtown Conway and remains a partner of the National Main Street Center. Conway Downtown Alive hosts over 25 events days annually and offers classes, grants, networking and promotion opportunities for the businesses in the Historic District.
Grants
Conway Downtown Alive offers granting programs for façade improvements and rent assistance.
Scholarships
Conway Downtown Alive offers two scholarships, the Carol Hoyt Scholarship and the David Summers Scholarship.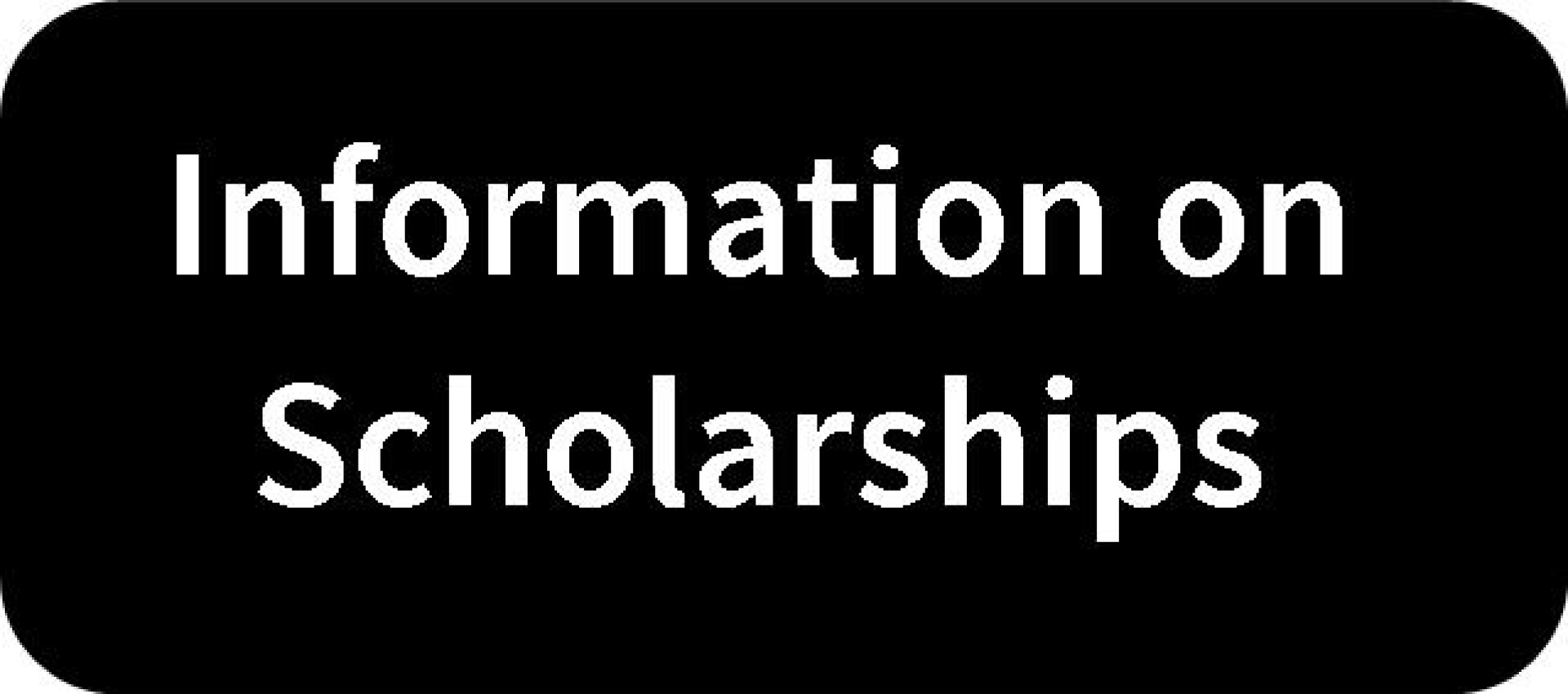 Our Team
Conway Downtown Alive Offices
428 Main St.
Conway, SC 29526
843-248-6260
Board of Directors
Daved Kinard, President
Travis Overton, Vice President
Lisa Thompkins, Secretary
Katie Brookshire
Catherine Dingle
William Goldfinch
Ginny Horowitz
Renee Powell
Tracy Vereen
Board Meetings
Board meetings are generally held the third Tuesday of each month at 428 Main St., Conway, SC 29526, at 8:00 a.m.
Committee Meetings
Economic Vitality Committee
9/26/23 · 4:00pm
Promotions Committee Meeting
10/11/23 · 5:30pm
Organization Committee Meeting
11/6/23 · 9:00am
Promotions Committee Meeting
11/8/23 · 5:30pm