Atlantic Coast Pain Specialists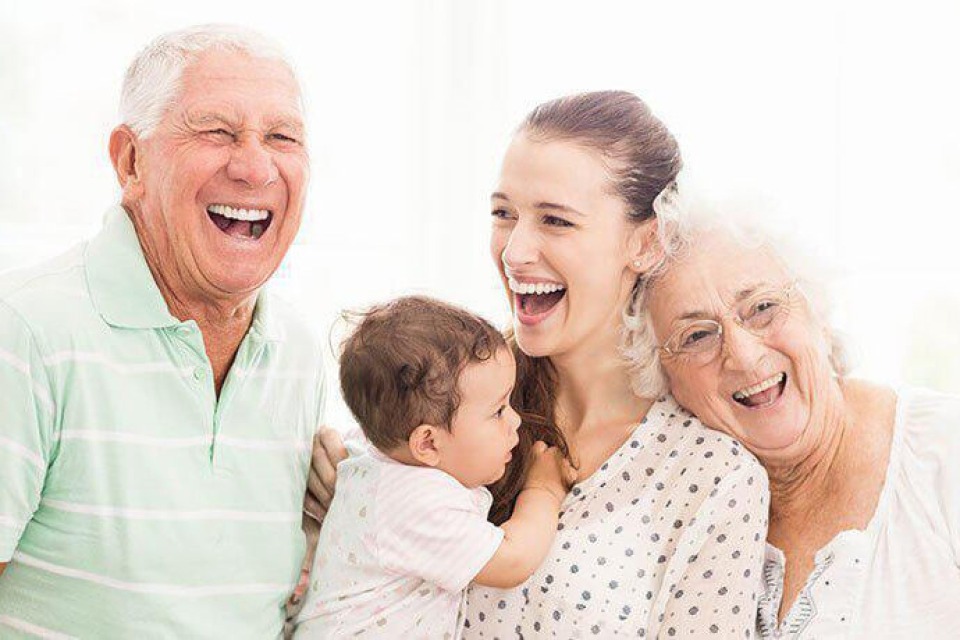 R. Blake Kline, MD was raised in Clemson, South Carolina.
He holds a B.S. degree from Coastal Carolina University, SC, and an M.D. from the Medical University of South Carolina.
He has practiced both anesthesiology and interventional pain management.
In 2012 he decided to focus exclusively on improving the lives of his patients through interventional pain management by joining Florence Neurosurgery and Spine, as Director of Interventional Pain Management. In 2015 he relocated his practice to Conway, SC.
Dr. Kline has held several distinguished positions and honors throughout his career,
Diplomate of the American Board of Anesthesiology
Chief of Anesthesiology at Aiken Regional Hospital and Carolinas Regional Hospital, Florence.
The first anesthesiologist in SC to perform anesthesia in robotic-assisted open-heart surgery.
Director of Interventional Pain Management for the Grand Strand Anesthesiology Residency Program
A faculty member of Vertos' Minimally Invasive Lumbar Decompression (MILD) program
Ranked Top 10 anesthesiologists in SC by vitals.com
Board Member of Chanticleer Athletic Foundation
Member of Parkway Surgery Center
Member of Conway Chamber of Commerce
At Atlantic Coast Spine & Pain Center, Dr. Kline is enjoying building a thriving patient-focused practice, in a part of the world he dearly loves.
Location
2767 W Cultra Rd.
Conway, SC 29526
(843) 438-8470