Waccamaw Sportsmen's Expo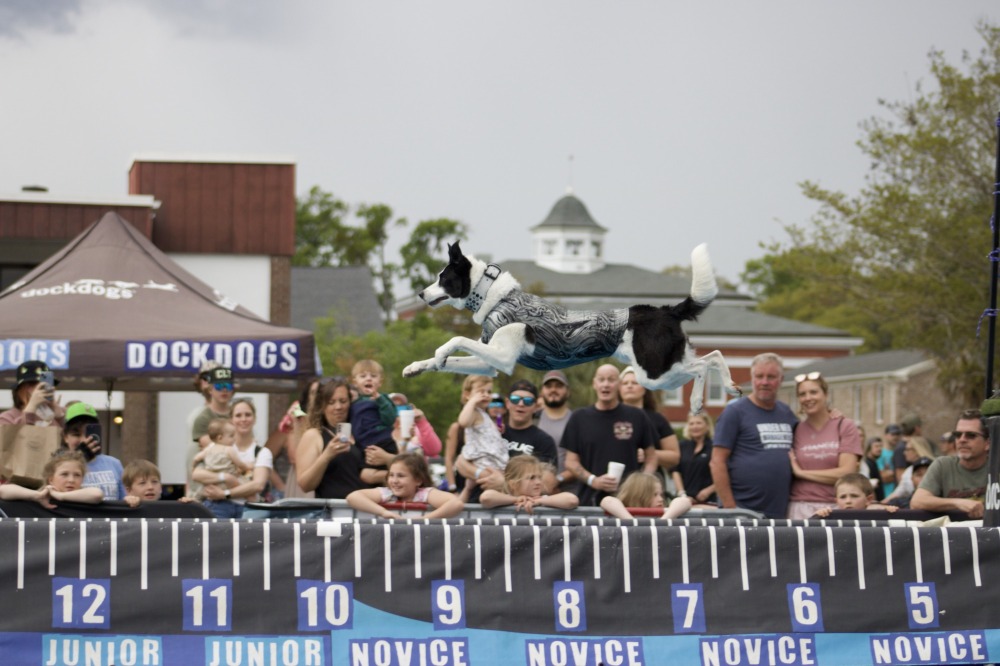 March 22, 2024 - March 23, 2024
10:00am - 5:00pm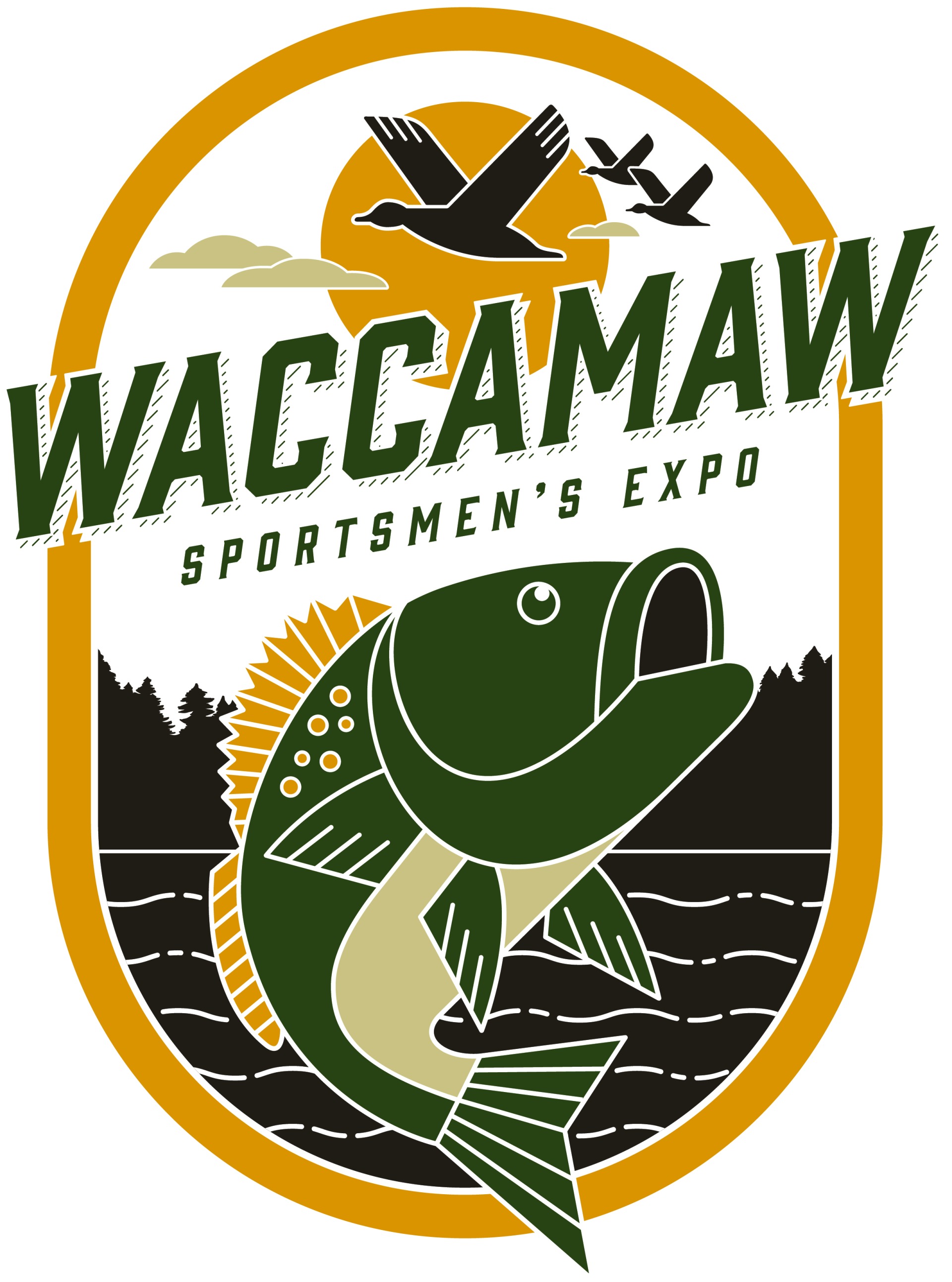 The 3rd Annual Waccamaw Sportsmen's Expo is March 22 & 23, 2024 in Downtown Conway. The Waccamaw Sportsmen's Expo focuses on the outdoor lifestyle along the banks of the Waccamaw River and kicks-off on Friday, March 22 as DockDogs comes to town bringing their high-flying competition to Conway's Town Green at 200 Laurel Street.
On Saturday, March 23 the DockDogs events continue all day as the full expo opens at The Terrace, Lower Laurel Street and 7 Elm Street. Saturday's busy schedule of activities includes vendors, game cooking demonstrations, the Purina Flying Disc Dogs, reptile programs, boat/camper displays, a quick draw event and wildlife rehabilitation sessions.
This event is free and open to the public. Leashed and fully vaccinated well behaved dogs are permitted. Full event schedule coming soon!