The Great Conway Gingerbread House Challenge
This event has passed. Please visit our
Events
page for upcoming events.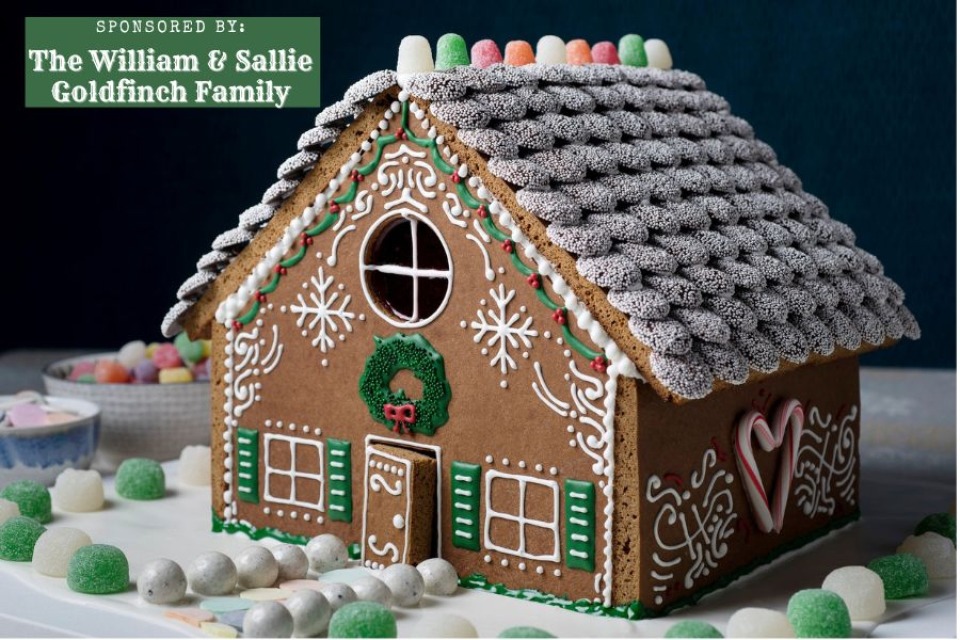 December 8, 2022
6:00pm - 8:00pm
Are your holiday gingerbread house creations architectural masterpieces? Do you search high and low for the perfect confections to style a cottage fit for the Sugar Plum Fairy...then this is the contest for you!
Conway Downtown Alive is proud to announce The Great Conway Gingerbread House Challenge 2022 presented by the William & Sallie Goldfinch Family. Work your magic solo or gather a highly skilled team, and register today.
Entries compete in one of four categories: Professional, Iconic/Historic Conway Structure, Wacky & Whimsical and Traditional Gingerbread House. The winner of each category will take home a prize of $250. AND every entry is eligible to compete in the People's Choice voting which also comes with a $250 prize. Gingerbread Houses must be dropped off on December 7 between 5:00-7:00 PM. The houses will remain on display at Black Water Market at 1019 4th Avenue until December 22, when the grand prizes are awarded at 7:00 PM.
It is free to register for the event; however, participants must register in advance so Conway Alive can appropriately prepare for the event. Please read all rules carefully below!
The Great Conway Gingerbread House Challenge 2022 Rules
1. Bakers/Food Industry professionals must register in the Professional Category.
2. Only amateur participants may participate in the themed categories. Professional bakers/food industry not permitted.
3. Entries must select one participation category: Professional, Historic Conway Structure, Wacky & Whimsical or Traditional Gingerbread House.
4. All entries are eligible for the People's Choice Award.
5. All parts of the entry above the base must be edible.
6. Entry must be constructed on a solid base no larger than 24"x24". Plywood is recommended.
7. Entry cannot exceed 24" in height.
8. Entry cannot exceed 20" in width.
9. Entry weight cannot exceed 30 pounds.
10. The main structure of the entry must be gingerbread that is exposed and not covered with decoration.
11. Advance registration is required.
12. Drop-off is Wednesday, December 7 between 5:00-7:00 PM. No exceptions.
13. Drop-Off location is 1019 4th Avenue in Downtown Conway.
14. Judging will begin at 6:00 PM on Thursday, December 8.
15. Entries will remain on display December 8-22, 2022.
16. Awards will be presented on Thursday, December 22 at 7:00 PM.
17. Participants must pick-up entry on Thursday, December 22 between 7:00-8:00 PM or the entry will be discarded.
18. No political signage or political endorsements are permitted. Entries must be decorated in the spirit of the season, family friendly and in good taste.
19. Failure to comply with the rules will result in immediate removal from the event.
Drop-Off
Wednesday, December 7 from 5-7 PM
Black Water Market 1019 4th Avenue Conway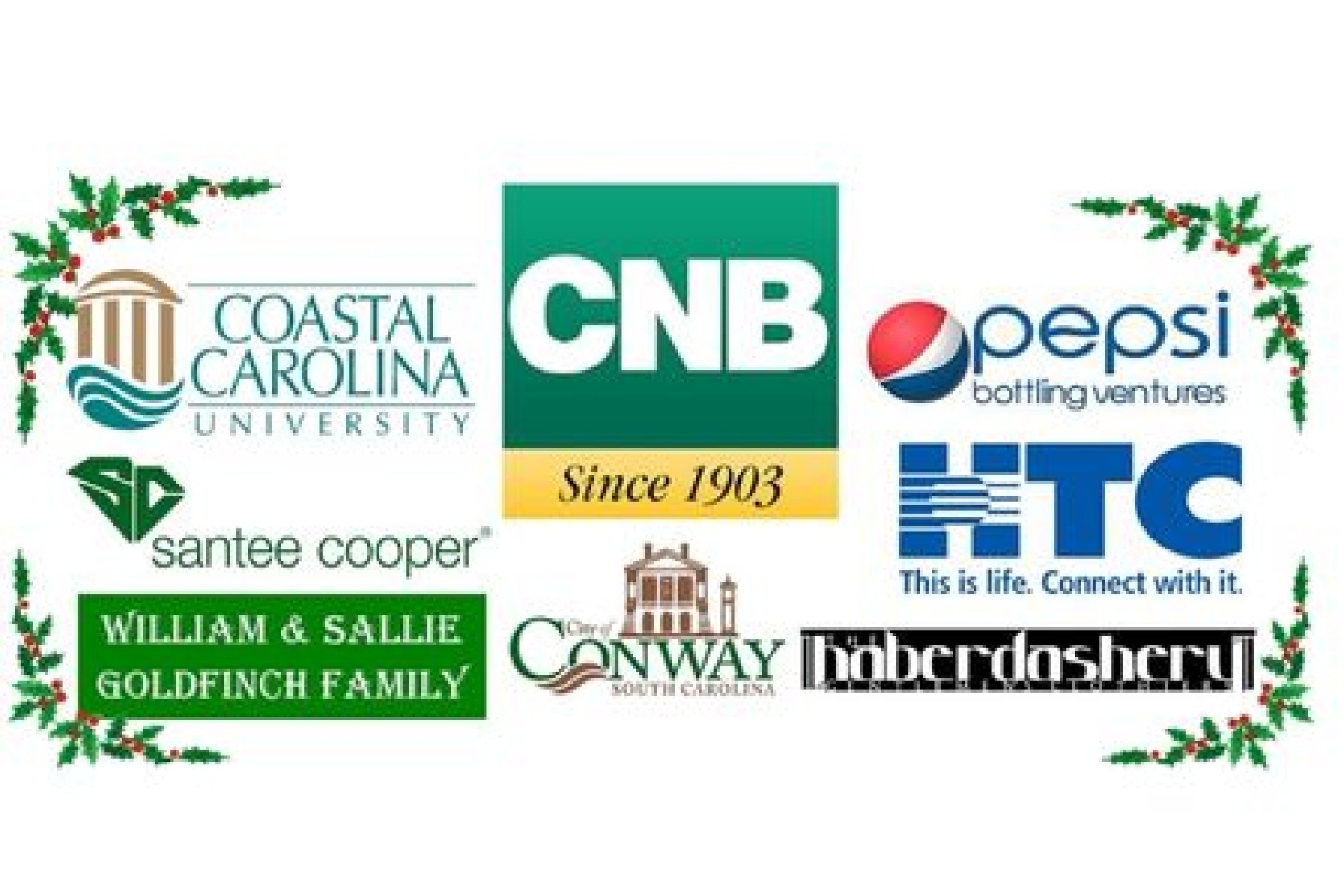 Location
1019 4th Avenue
Conway, SC